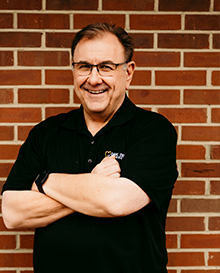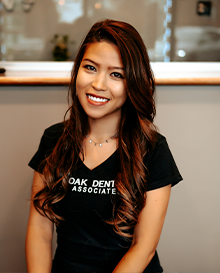 Dr. Duyen Tran grew up in Chicago, Illinois, where she completed her Doctor of Dental Medicine training at Midwestern University and received the Award of Excellence in Patient Care.
Growing up, Dr. Tran always had terrible and traumatic dental experiences. Having been in the patient's position, she personally understands the importance of meeting the right doctor who can properly diagnose, treat and educate patients in oral health and overall wellness. Dr. Tran is committed to making a difference in the community. Her goal is to deliver a positive dental experience with emphasis in comprehensive dental care, patient education and comfort. She is a dedicated practitioner who has committed to lifetime learning through evidence-based dentistry and continuing education courses to treat her patients with the latest knowledge and technology. Dr. Tran is devoted to providing care for the underserved communities and hopes to continue her travels to deliver dental care locally and abroad. She is an active member of community outreach programs, the American Dental Association, the Illinois State Dental Society and the Chicago Dental Society.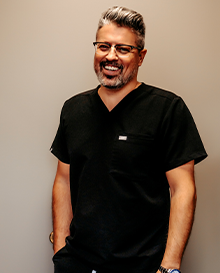 Dr. Patrick Carroll is an oral and maxillofacial surgeon originally from the Chicagoland area. Dr. Carroll completed his undergraduate studies at Indiana University, Bloomington in 2003 with honors and earned an early admission to dental school. While at Indiana University School of Dentistry, he developed an interest in surgery. He graduated with distinction in the top 10% of his class in 2007. Then, he began a hospital-based residency program in oral and maxillofacial surgery at Vanderbilt University Medical Center in Nashville, Tennessee, where he completed his training in 2011. Vanderbilt University Medical Center is a tertiary care facility and level-1 trauma center, and Dr. Carroll was an integral part of the facial trauma and reconstruction team. In addition to various rotations in general surgery, anesthesia and internal medicine, he was exposed to congenital deformities such as cleft lip/palate, head and neck pathology, facial cosmetics, orthognathic corrective jaw surgery, TMJ disorders, and all aspects of dentoalveolar surgery, including dental implants and wisdom teeth. Dr. Carroll enjoys private practice and impacting his patients' lives in a positive way. In his free time, he enjoys traveling and exploring the great city of Chicago.
Meet Our Team
Our hard-working, dedicated, and friendly dental team at Oak Dental Associates is thrilled to help you become proud of your smile! We work alongside our dentists to deliver dental care in Oak Lawn, Illinois, that is beyond your expectations. If you would like to get to know us a little better, please feel free to browse through our photos and give us a call at 708-422-1900. We look forward to meeting you!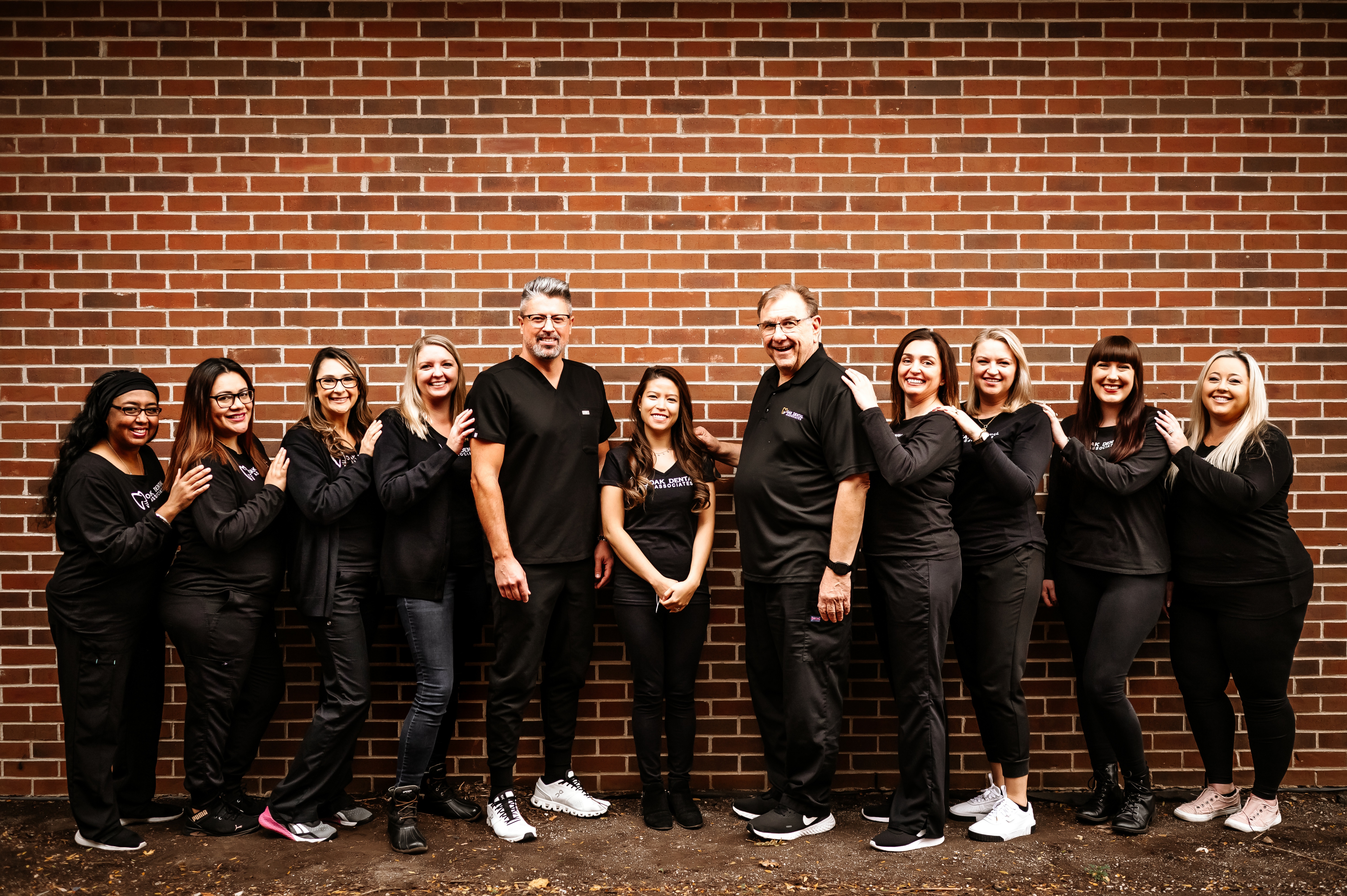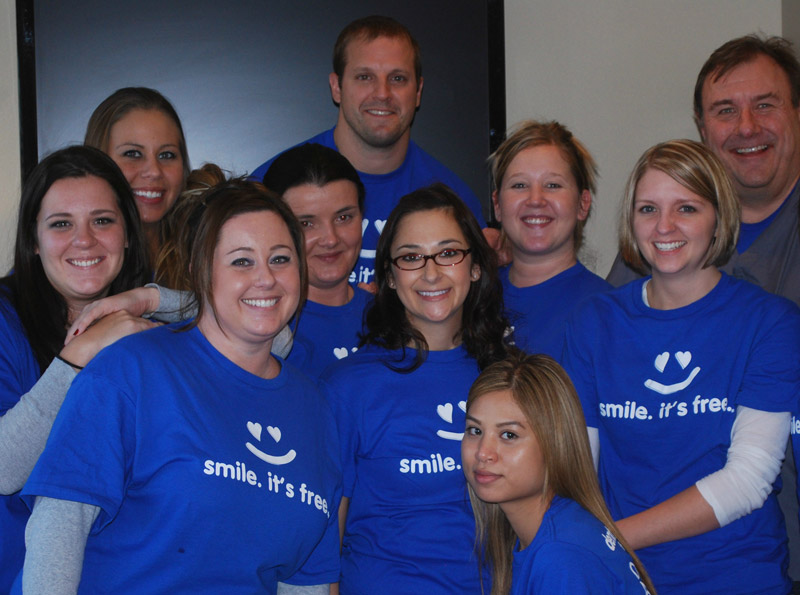 Check back soon to meet our team!